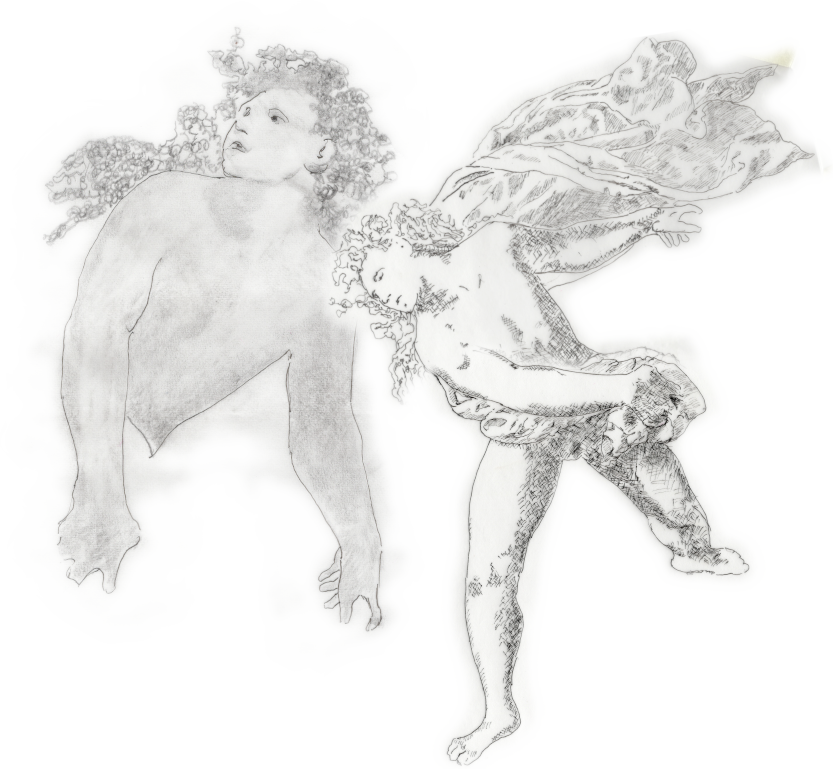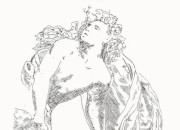 'the leap of love' Illustration for a website
Bacchus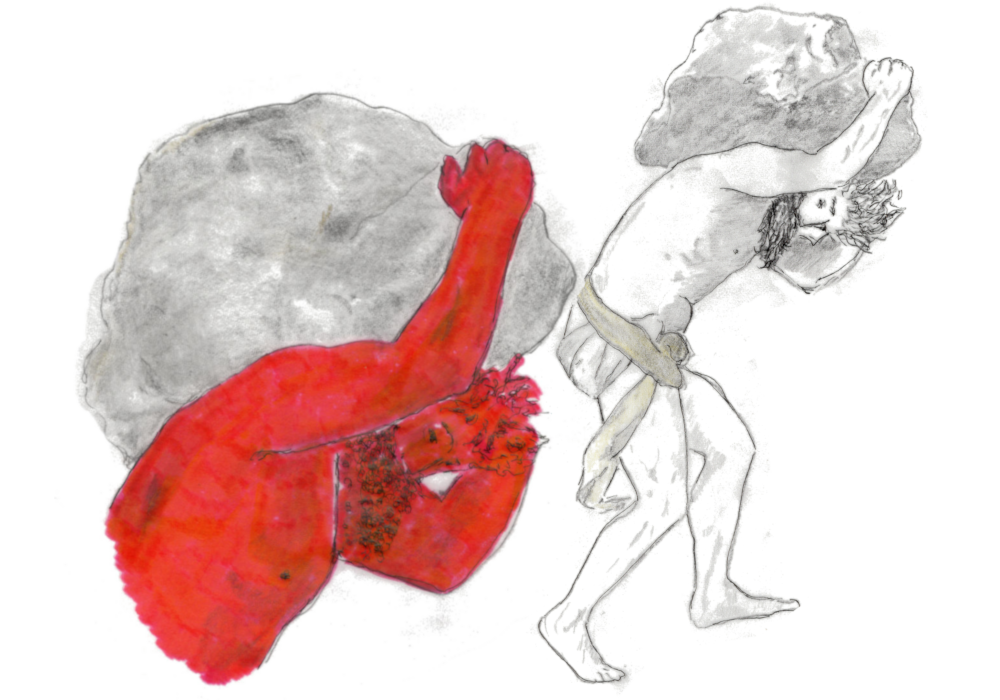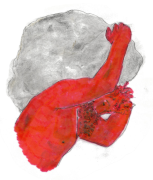 Sisyphus
'The guy with the rock' illustration for a website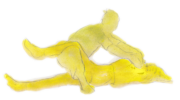 Thai Massage techniques and anatomical references.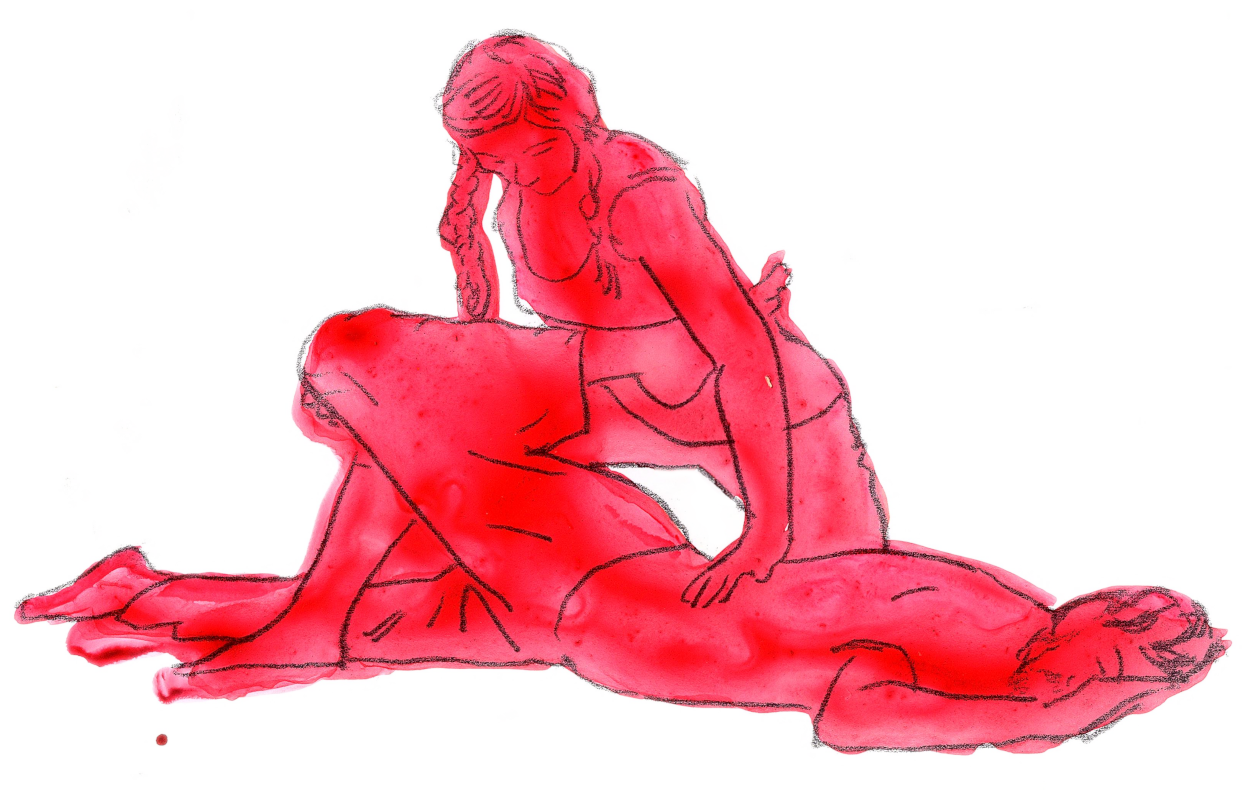 Thai Massage drawing for a flyer
Drawing for its own sake is a wonderful thing. Just a few perfect lines give us some of the most wondrous artworks in the planet.
It's also a powerful learning tool. If you want to learn something and retain it – draw it!
We use our tactile and proprioceptive senses to draw. In a tech-focused world, it's a pleasure to be in our bodies, to be lo-fi and to be away from our screens.